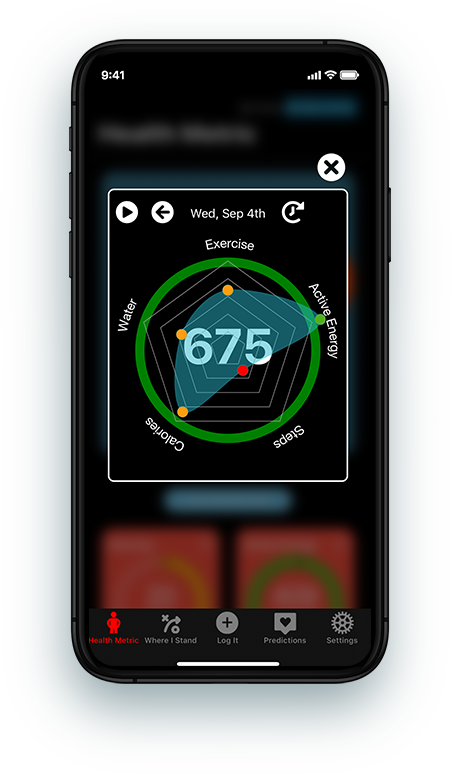 01.
HealthMetric App
The all-in-one health and
fitness app. We customize your health
journey—helping you reach your goals faster and stay engaged with your health.
Read More
Log in to keep tabs on your fitness clients. View their progress. Review their health and fitness data. Set their health goals remotely. This is your direct connection to your client when you can't meet with them face-to-face.
Read More