We all have those days where we feel overwhelmed or stressed out.
It's completely normal, however too much negative emotions could lead to disrupted sleep, high blood pressure, or an upset stomach. Fit Day has some great tips on how to practice having a positive mindset.
Stop complaining! We all need to vent at times, but do not get caught in a complaining cycle.
The self-fulfilling prophecy. Sit down and evaluate the different scenarios bothering you. Look at how you handle them and see if you can make any changes.
After you've evaluated, take positive action.
Don't be afraid to talk to others or get guidance!
Read more here: https://www.fitday.com/fitness-articles/fitness/4-tips-for-a-more-positive-mindset.html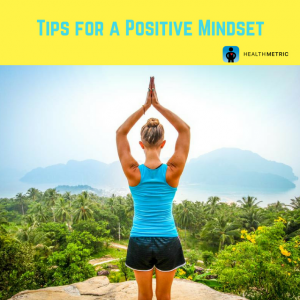 Tags:
wellness
Posted in Healthy Wellness