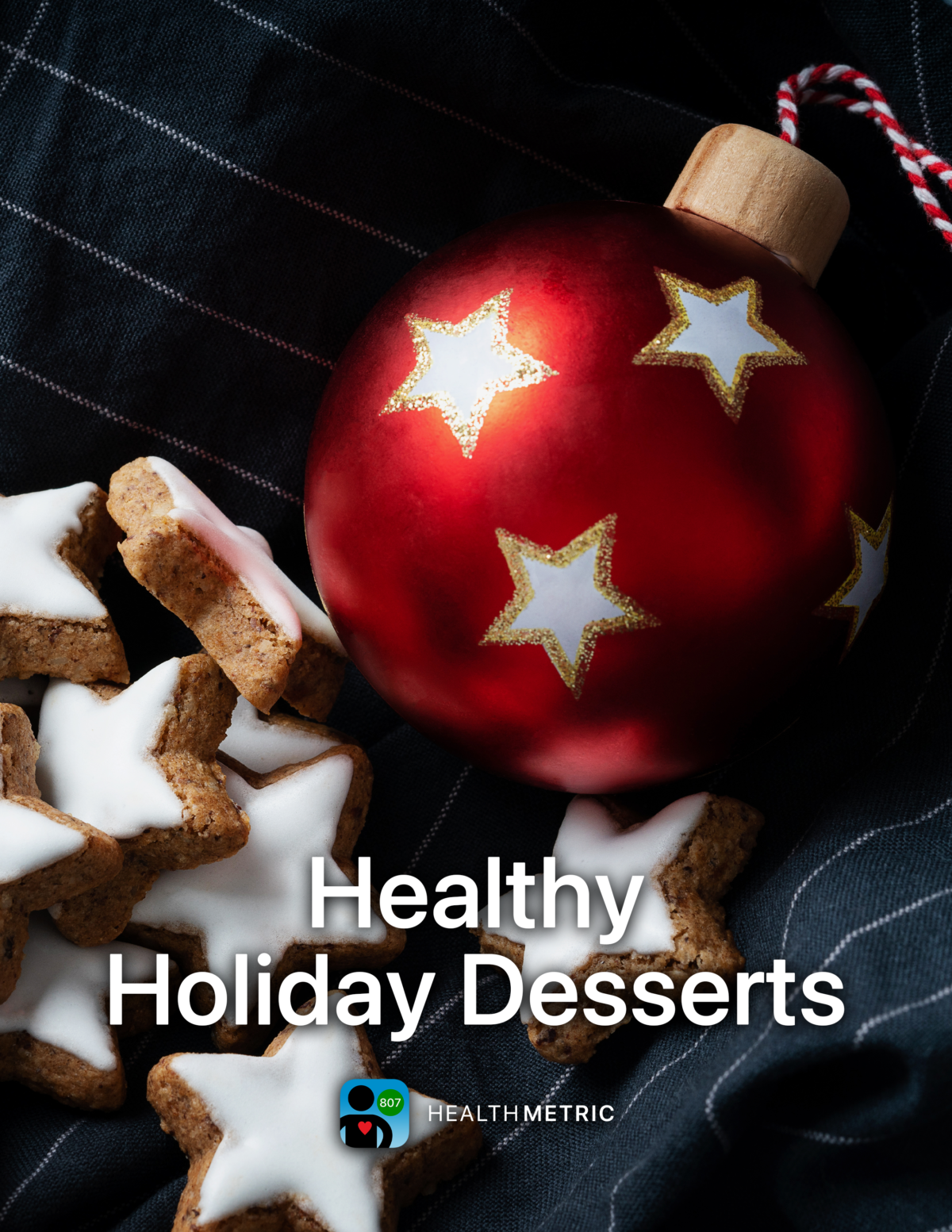 Healthy Holiday Desserts
We know how hard it is to stay on track and eat healthy during the holiday season, but we want to make it a little easier for you. Here are some delicious recipes to make and share with your family and friends!
Do you have a favorite healthy dessert? We would love to try it! Leave the recipe in the comments and we will share in our next post!
Don't forget to log your nutrition in the HealthMetric app to keep reaching your goals!

Download HealthMetric Today! 📲
This delicious healthy dark chocolate with salted caramel, peanut butter, and pretzels is the perfect dessert for this holiday season!
The VEGAN apple pie will have your family and friends going back for seconds! Check out the recipe by The Banana Diaries.
How good do these cookies look?! Try making these for your holiday party or just for yourself!
Photo by Amy's Healthy Baking